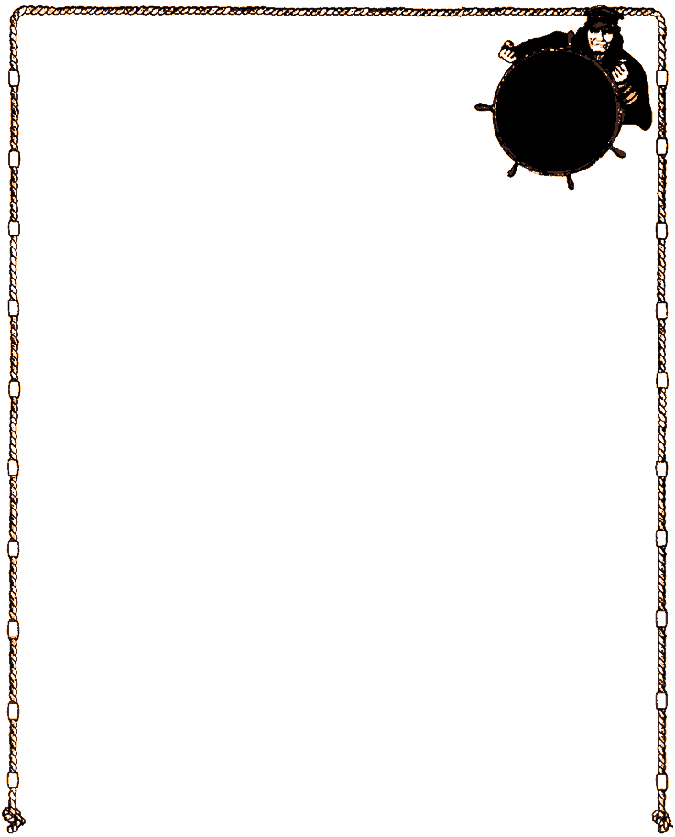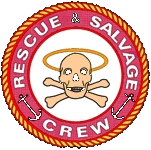 Founded Marine Services Boat Repair Yard @ Cornet Bay in 1978. A USCG licensed 100 ton Captain.

Instrumental in starting Oak Harbor & ISCO Dist. 2 F.D. Water Rescue Teams arranging fundraisers, facilitating training & procedures. Their Vessel Assist, on water rescue program annually saves lives and many boats from loss at sea. Their team has received awards for lifesaving from Annette Sandberg - Chief WA State Patrol, Admiral Paul Blaney - USCG dist 13, and The Vessel Assist Woody Pollak Memorial Award.

He is married to Trish, who grew up on Whidbey Island, and who is the Dispatcher for Marine Services.

He is retired from the Board of directors for C-Port, the National Organization of Towers and Salvage Companies. Their boats are A.C.A.P.T. certified to the highest level of equipment standards. A member of Latitudes and Attitudes Cruising Club & Swinomish Yacht Club.
since Nov. 1, 2005
Webmaster-
2J's Design -
Whidbey Island
Copyright © 2001 Marine Services,
all rights reserved.
Last modified:
November 12, 2005
Capt. "Big John' Aydelotte