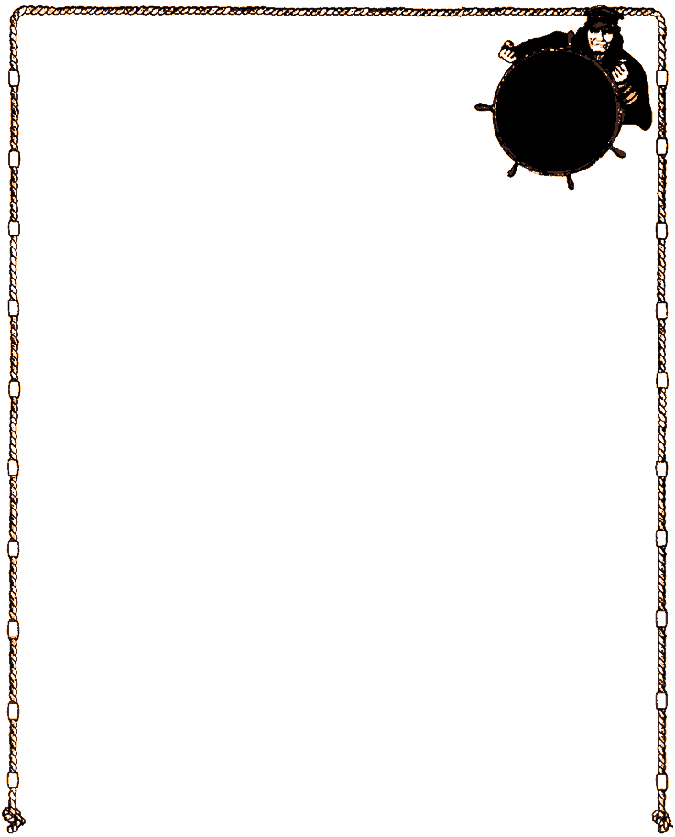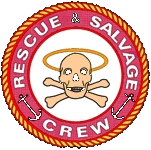 since June 1, 2011
We operate a fleet of vessels for salvage operations, rescues, tows, and other services. These vessels are available, on call, 24 hours a day.

CLICK HERE
to see just a few of the hundreds of salvage operations our crew has performed over the years.

USCG licensed and "ACAPT" qualified. Marine Services & Assist rescue and dispatch communications center from Marine Service & Assist Boatyard located at Cornet Bay, Deception Pass, WA. Marine & Public Safety
are monitored 24 hours per day.
Resources Available:
Pager equipped and On-Call Captains, Divers,
Mechanics, and Crew. Lift Bags, Salvage Pumps,
Rescue Equipment, and First Aid Supplies.
Marine Services has rendered services to hundreds of vessels each year for the past 20+ years. Caseloads include fuel exhaustion, steering failure, capsizing, strandings, and towing. Many of these cases are referrals and/or request from the United States Coast Guard, Vessel Assist, Boat US and local Law Enforcement Agencies.