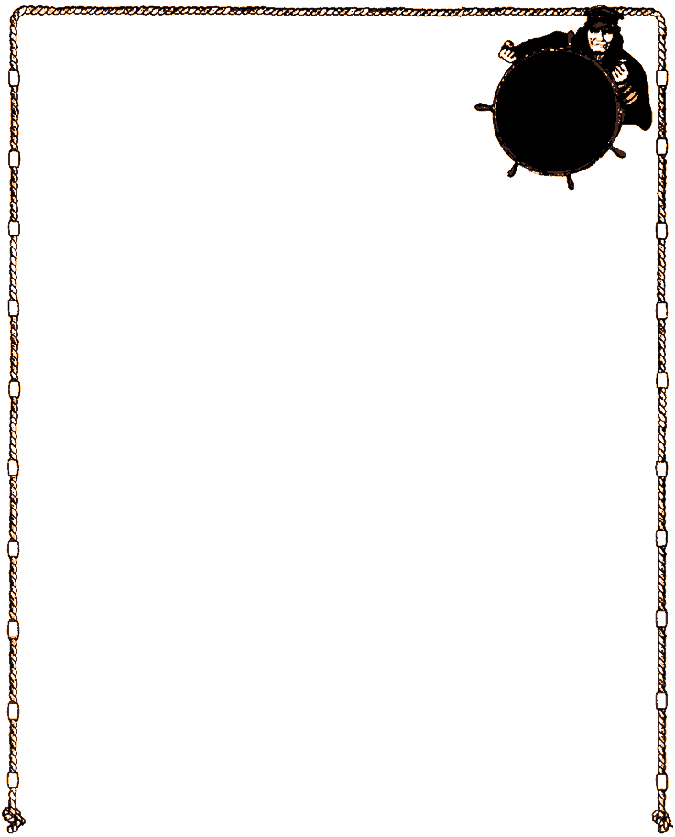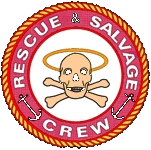 since June 1, 2011
Tour Deception Pass and the San Juan Islands aboard our 42' Grand Banks classic motor yacht "Beachcomber". Viewing this spectacular, turbulent, water-filled canyon with scenic vistas of nearby islands at Puget Sound's gateway to the San Juan's.
See an eagle soar, a salmon jump, hear the loons cry, or the seals bark. The sunset cruise displays vivid colors from the Cascade Mountains to the Pacific Ocean.
Your hosts Captain John and Trish will share their experiences of the local area and it's history and be your guide to other charter and recreational activities.
We can arrange customized tours of any duration on a variety of boats.