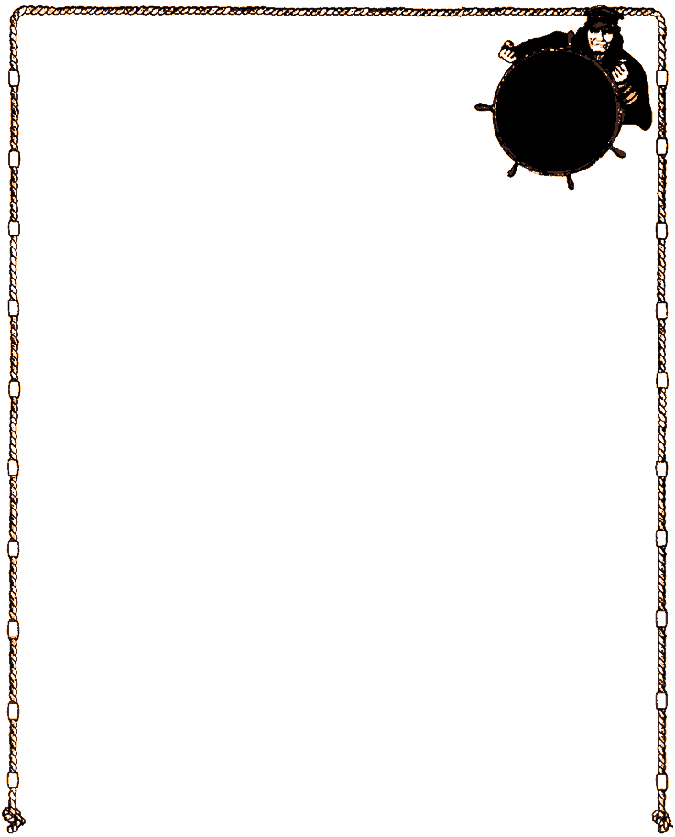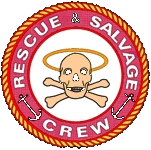 BEACH or BOAT DELIVERY UTILITY BOAT for HIRE!!!!!
A 33' high-speed shallow draft landing craft outfitted for rescue, towing, and salvage. Fully equipped and outfitted to the national (ACAPT) standards for rescue towboats, towing gear, first aid supplies, diving gear, mechanics tool kit, repair supplies , fire extinguishing equiptment, VHF radios, RADAR, cell phone, specialized salvage gear, pumps, and patching materials.
Radio and pager dispatched: CAPTAINS, ON-CALL DIVERS and CREW.

Our salvage fleet of vessels is on station 24 hrs , responding to maritime emergency's with Coast Guard licensed, fully insured, trained, and experienced crew.
LENGTH

33'

DRAFT

24"

DISPLACEMENT

10,000 lbs

HORSEPOWER

700

SPEED

35 knots

RANGE

175 miles

CREW

2 +

SPECIAL FEATURES

- Bow doors and beach skid
- Fully fendered for Yacht work
LENGTH

DRAFT

DISPLACEMENT

HORSEPOWER

SPEED

RANGE

CREW

SPECIAL FEATURES

- Bow doors and beach skid
- Fully fendered for Yacht work
since Nov. 1, 2005